Do You Have Blogs Earning For you?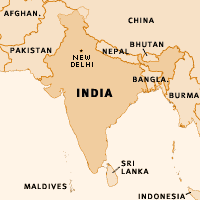 India
May 2, 2007 1:47am CST
Blogs are coming up with a idea to share photograps, discussions and informations . I was an e-book adsence Empire whish was stating that in initial level if we don't have our own website we can earn putting adsence adds on blogs and can earn from bolgs. Do You have any such blog which is earning for you? what is the url of ur blog. what should i do to setup my own blog ........
1 response

• United States
2 May 07
I'm just starting out. Here's my very first blog: http://freeincomeonline4all.blogspot.com/ Here, I share my resources (limited though they are) with you on how to get started. My expectations remain low, but my hopes are high!