Next paper of their lifes, do you will remember?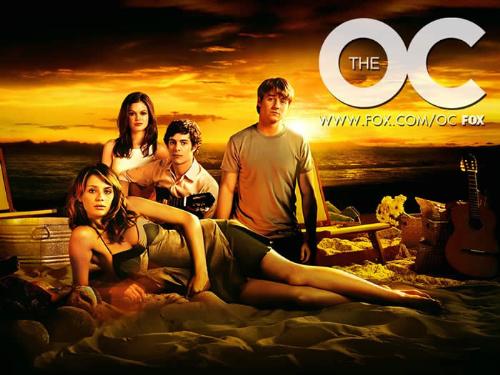 Brazil
3 responses

• Turkey
13 May 07
of course not but i frankly loved the serie and found myself in it that's the main reason of the popularity of the serie..that is i am sorry the life's reality every nice thing has an ending and it ended like anything else but the main thing is that they performed very well..don't you think?


• United States
6 May 07
I am not sure what you are asking. The question did not make a lot of sense. Yes, I do associate them with the show if I see them else where.