Sinking of Japan....Can the Disaster can Really Happen???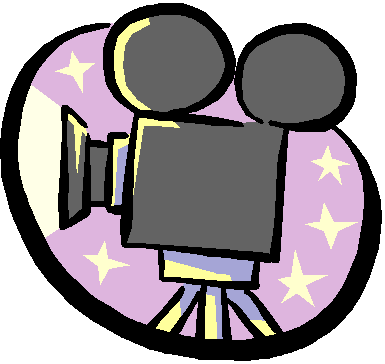 Malaysia
May 3, 2007 1:30am CST
Did you watch movie entitled 'Sinking of Japan' yet???I recommended you to watch it even once.Believe me,it is very interesting story. This the a little bit about the movie..... This is the story about what is going to happen to the Japan for the next decade.They'll face an absolutely nature super disaster which sinking the Japan bit by bit......Just imagine how that going to happen..... So if you already see it,please give your comment here.Discuss the subject above.....
3 responses