Run or take up the challenge?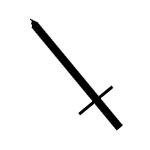 Singapore
May 3, 2007 12:39pm CST
My scope of work has suddenly expanded in the pass few weeks. Moving from a developer to business operations has left me spinning. I like the exposure but I'm starting to feel like I'm out of my league. Should I try to stay on and expand my experience or move back to the field which I'm more comfortable with?
No responses