What was your First Computer Configuration?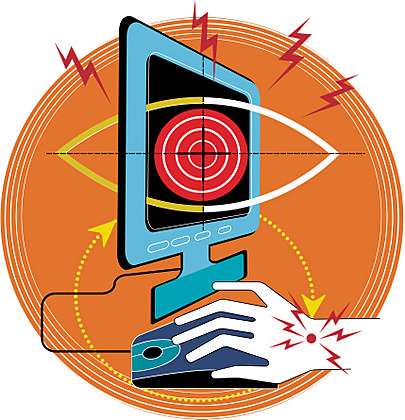 Uganda
May 3, 2007 3:58pm CST
Tell us that what was your First PC. write configuration of your first PC/ 1st PC i had was, -------------------------- Pentium 1 - 133Mhz. 32Mb Ram Desktop Compaq 32x CD rom 3.2 GB Hard Disk. __________________________
2 responses

• India
4 May 07
I bought my first computer in 2002 at that time it was P IV 1.5 Ghz proccesor available in market i got is assembled with 40 gb hard disk intel original motherboard, cdwriter, and 128 mb RAM i am still using the same pc but i have upgrded the processor to 2.4 GHZ and RAm to 256 MB.

• United States
3 May 07
I can remember writing programs in cobol and easycoder for a Honeywell mainframe computer. I don't know the capacities, but we had to use IBM punch cards to program it. This was in 1970, before the advent of the PC. My first PC was 800mhz with 256mb ram and 20 gb hard disk.