Do you believe in UFOs?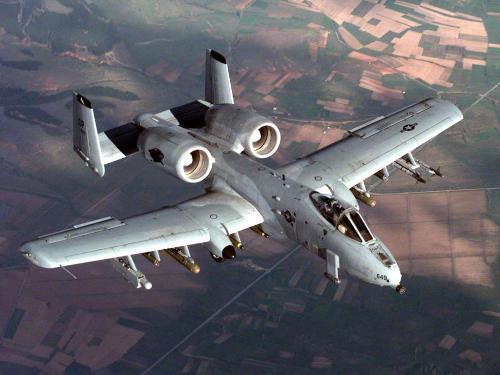 India
May 3, 2007 9:42pm CST
Do you believe in UFOs? How many have actually seen something which resembles one?
5 responses

• Philippines
4 May 07
scientist should show us proof first before insisting this creature...


• United States
11 May 07
Yes UFO are a fact, if they are aliens or not is not a fact. They could be some sort of factor of weather or something we dont understand. Not that I we are alone in the universe when you look at how big the universe is its kind of mathmatically impossible that we could be alone. My theory is if their are aliens than they are millions of years ahead of us in technology. This would answer why they arent eager to make contact with us, it would be like us worrying about befriending ants. Or they might not even be from the universe but from another one. The second theory I have is they must be more akin to an insect society than individuals like us, reason being is the study I read about the probability of life outside our planet was greatly reduced when they factored in the possibility the aliens would have probly destroyed themselves once they reach a certain level of tehcnology. A communal society like ants or insects would outlast a more primitive individual society like ours. But thats all just theories cause I myself have never seen or heard of alien beings so while I believe its possible I cant say its fact.

• China
11 May 07
I believe UFO and outer space aliens.The nuiverse is sooo large and it's not strange that life existed besides the earth.when we can go to the univers easily,I wanna go to other planets.How interesting it can be!!!

• United States
6 May 07
When I was 11 I saw a grey disc shaped object hovering in distance above my neighborhood. Clouds just passing by. "What the __ ___ is that". I felt as if it was observing me