Vitamin E from the Sun???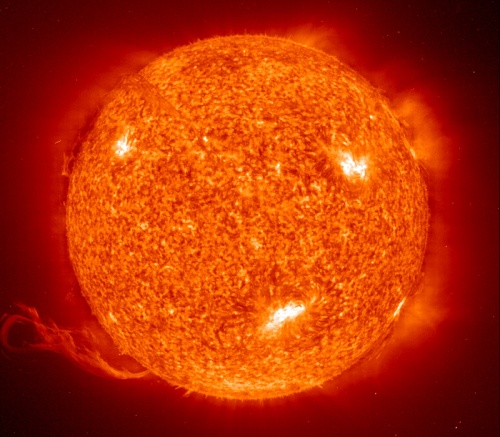 Malaysia
May 4, 2007 2:27am CST
Is this true???That's what my friends always talking about taking free vitamin from the nature.They kept saying that at the morning,the sunhine can provide us enough vitamin E for our diet.But I never believe them because they never brought the sciencetific evidence to support their fact. What about you??Do you agree with me or you've the same idea as my friend.If so give your comment here.
No responses