Can BSB Still Survive???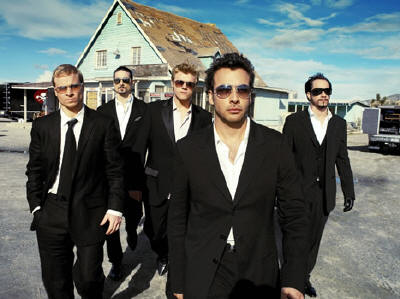 Malaysia
4 responses

• Philippines
10 May 07
They actually broke up. Kevin Richardson decided to leave... I don't know why. I'm not that updated with them either so I don't know what the other 4 did after Kevin left. It's so sad; I thought they'd be together forever. All I know is that Brian has his own album and Nick has his tv show House of Carters.

• India
7 May 07
They're not gone... log on to their official site: www.backstreetboys.com and it says they are coming back soon. i have read somewhere that they are rite now working on a new album and all of their songs are ready but the "finishing touch" is yet to be done. So don't worry... THEY WILL RETURN WITH A BANG!!!

• India
4 May 07
Why wudnt they survive...taking a break is sumtimes good...demand increases