abortion is wrong or right? bad or good?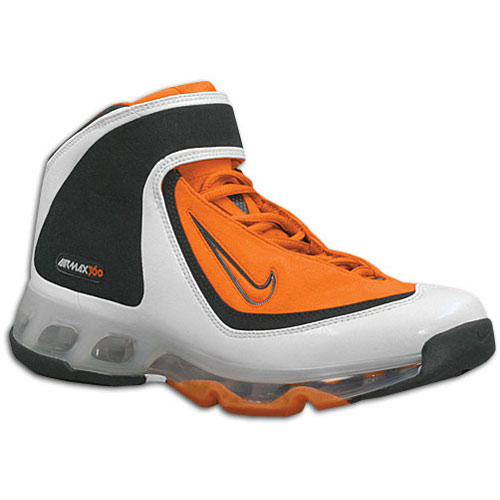 Philippines
5 responses

• United States
8 May 07
It's niether. It simply exists. If you get pregnant and are unable or unwilling to have the child for whatever reason, there is abortion, simple as that. If you want it, then great, if you don't, abortion. Accidents happen. Contraceptives fail, rape happens.

• United Kingdom
13 May 07
I would not ever have an abortion. It would be the wrong thing for me to do. But I do not judge a person that has one though. It is their choice. I do think that if a lady has an unwanted pregnancy adoption would be the best choice to make. The child is innocent and deserves to live. They could be adopted to a caring family. Many ladies that have abortions later regret their decision. But it is too late. At least if their child is adopted they have the knowledge that he or she is alive and happy. I guess some people have an abortion to avoid having a child with a terrible disability. Others might have an abortion after being raped. But I think if a child is born then it s the right thing to happen in life.

• India
7 May 07
Can u believe if i said that non-abortion was one of the cause for the increased crime rate in the US. If you lived in the US in the early 1990's and read the paper often, there would be crime's listed everywhere. Not aborting lead to illegal child, dispised by the society and not respected much. This led to the children associating themselves to crimal activities. When aborting in russia and the US were legalized, the crime rate dropped by almost 30%. If this is the case then i think abortion is better then murder, rape, hedgemony and homicide.


• Canada
5 May 07
I think it all depends on the individual situations of those involved. If a woman is raped, or if her health or that of the babies will be in danger then abortion is OK. On the other hand, abortion should NOT be used as birth control for people who ACCIDENTALLY get pregnant. It's no a decision to be made lightly. I believe in the woman's right to choose.