Will you give a red rose given to you, to some one else...?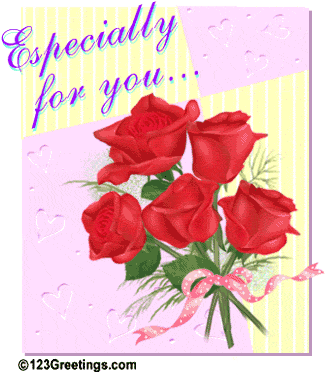 India
May 5, 2007 3:45am CST
suppose someone gave you a red rose, will you then present it to someone other? One of my friend just did that hours ago! Isnt it ridiculous!! what do u think about this?
2 responses