What is going on with MyLot earnings?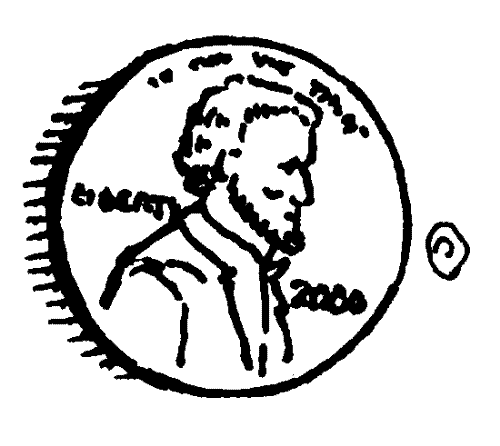 United States
May 5, 2007 9:22am CST
Okay, ever since I was last paid my earnings haven't gone up like they use to. The other day I answer around 10-15 questions and I only got 2 or 4 cents! What's going on with that! And two days ago I answered 2 questions and my earnings didn't change, I didn't get paid! What shall I do?
1 response

• India
5 May 07
Our earnings depend on many factors . Main thing could be the quality of our posts . And please remember that yesterday's earnings are given today and today's earnings are shown tomorrow . And I'd suggest to look at Mylot FAQs related to earnings once again : http://www.mylot.com/o/faq/faq6.aspx If required , ls contact Mylot to know what exactly is happening to your earnings : http://www.mylot.com/o/contactus.aspx