Marry those who loves you not those which you love.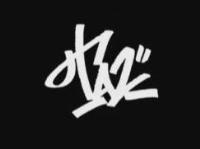 Pakistan
October 21, 2006 10:32pm CST
4 responses

• India
14 Nov 06
ya i agree! but if the person love me but m not so tat person also marry with the person who loves him/her not me M I RIGHT? if m i right give this respond as best respond if u think it is right

• India
14 Nov 06
nice one...if i really marry ..i will try to find out that girl..who is loving me n marry her...i will be lucky if the girl i love n the girl who is loving me r the same....hoping so...

• Denmark
14 Nov 06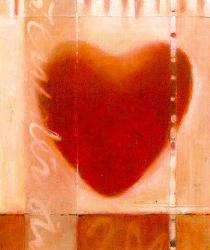 yeah, i knew this saying but with different words,and i believe it's true and a good advice...it has often happened to me that i love someone but don't recieve the same kind of love from him,and in the mean time somebodyelse lreally loved me but as i had no feelings for him i preffered to stay in my unfulfilled love and suffered in the end..so if we could all take the time and take a look at the person who loves us we might find out that we could be happier with him,sometimes true love is so close and yet we don't see it