I have lightwave 8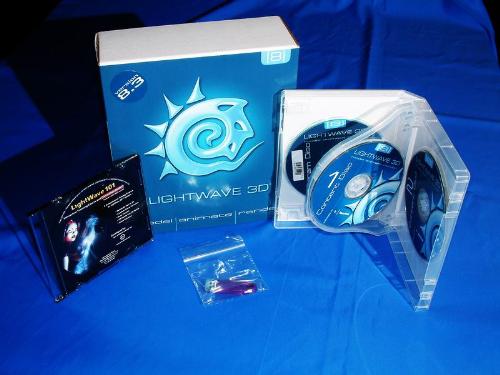 India
1 response

• Spain
7 May 07
Hi. I have tryed Lightwave but I preffer Cinema 4D from www.maxon.net . I am not sure where to get good tutorials for lightwave, but the best web for this kind of things is www.renderosity.com . You should have an account there whatever your 3d software is, so that you can post in their forums and ask others about anything. Also you can sell your art there, and download models and utils and much more...

• India
7 May 07
Oh! thankq missak....just now i saw that site...its nice...thanks a lot.

• India
7 May 07
But u already sujested that site 4 me before(Doing 3D max).