ques & ans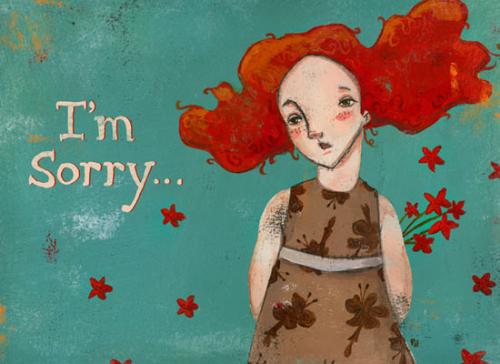 Philippines
May 7, 2007 6:35pm CST
this is the situation.. your married for 3yrs and 4mos and your relationship goes well, you think your happy since your husband takes care of you well:) you thought that everything is right then one day you realized or know that your husband likes your sister and admits it to you and even admit to you that he texted your sister to sleep beside him.. what would you do? should you still forgive your husband (or wife)? would you still trust your partner?...
2 responses

• Nigeria
8 May 07
If l suspected and asked him and he admited it, l would forgive him and give him a second chance, but if he lied about it, when l knew its a true, shows he is not repentant of his actions. however, l would make him to see how disappointed l am with his actions and l would finally comfront my sister with the news. lt takes two to tango, l will warn my sister to stay clear from my husband, in a nice way though.

• Australia
8 May 07
I would never forgive my partner for doing such a thing, the trust would be gone! My partner & i have been together for a little over 9 years now & if he were to break my trust now or do anything to ruin what we have, he would be out of here so quickly. Even more so because we have a baby & he knows he cant do anything to jepardise (spelling) what we have. Not that it matters though, i don't think my partner would ever do anything like that anyway, he's such a great guy!