How Important is Friendship in life really?????????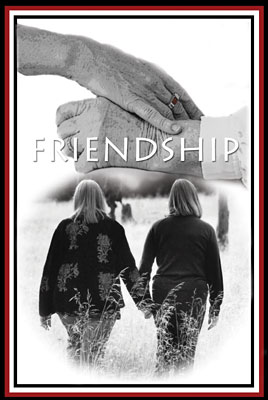 India
May 8, 2007 3:14am CST
Is friendship really that important .I mean one day or the other we will all apart!!wantingly or unwantingly that will happen and till that stage i know friendship is important... Friendship between nations NIce must be there for a long time but i dont know u tell me..............
1 response

• Philippines
8 May 07
Yes, for me friendship is important. Thought, it is hard to maintain the closeness forever, the memories you shared will always be remembered. And that, you are grateful for all the things you have shared together, the happiness and the sorrows youve been through. One day you will just realized how important friendship is.