Do you know that too much cold drinks can lead to bone loss?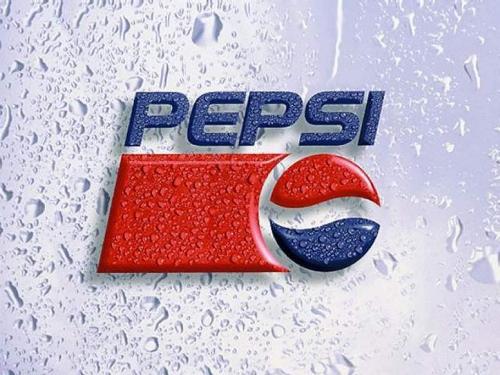 India
3 responses

• Sheboygan, Wisconsin
8 May 07
Yup, I knew... (burp) Excuse me. ;~D

• India
8 May 07
Well if you put a Nail in a bottle of Coke or Dr.Pepper and leave it there for a couple of weeks it will eat through the nail !!! Or so I've been told -If that's true then just imagine what it does to your insides-and America seems to be addicted to Colas !!! Every Where you go someone is drinking one !!! I believe it may be linked to certain illnesses such as stomach ulcers and gastrointestinal problems or worse - I'm sure Colas are not exactly healthy in any way - I think it may be the carbonation that does alot of damage as well I have an incurable condition called Interstitial Cystitis or I.C. which its causes are unexplained - I believe it may have been caused from Sodas - I.C. causes me to have chronic stomach pain -its basically like having a bladder that is completlely ulcerated - I'm convinced its from a poor diet that I used to have - I used to drink Dr.Pepper about 10 glasses a day when I was a kid -I stopped drinking sodas years ago cause I'm more than sure that has something to do with it !!!

• Sheboygan, Wisconsin
8 May 07
Yup, and if you put a radish in a glass of coke, it won't ever eat through it... If you put a nail and a radish in a glass of stomach acids it will eat through the nail, but not the radish. So, I guess the moral is, it's ok to eat nails, but not radishes? ;~D