what is your concept of success?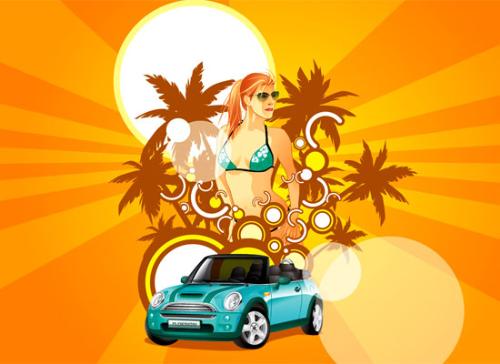 Philippines
5 responses


• Philippines
9 May 07
yes, being happy can be equated to success. but dont you thing "happiness" is kinda vague?

• Australia
9 May 07
No I don't think happiness is being vague I guess I could put it as one of the end results to anything you do either you are happy with what you do or your not, so it doesn't matter what you do in life to be happy at the end of it is the most important thing and that can come from the simplest thing to the biggest major thing in your life it doesn't matter what it is, it all boils doen to being happy....

• Philippines
9 May 07
oh well, i guess it really boils down to being able to sleep sound at night knowing that deep down your happy.

• United States
9 May 07
My concept of success changes all the time. I consider each day a success if I can survive in one piece and learn something that day. Not all days are a complete success.

• Philippines
9 May 07
survive a day in piece? why, do you get torn off? ..lol

• China
9 May 07
I think success means achieve your goal.every one has a dream,but what is your dream?if your dreams are related to money,then you should work hard to earn a lot of money.when you achieve your goal ,I can say you are a successfull man.it is just the same in every other case.success is the measure of your satisfaction.

• Philippines
9 May 07
A concept of success is living your life up to the fullest. So good to be true but not that easy to achieve. So work hard and focus on your dream. Have a nice day ahead from Francis.

• United States
9 May 07
To live your life with integrity. To love only the woman that truly loves you. To have children and raise them to be reliable productive people. But most of all live everyday as though it is your last. There is little worse than to look back on your life and say if only I had lived my life for me and not for what others thought I should have.