murder!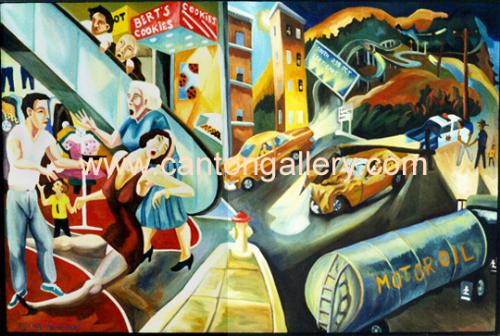 Namibia
May 9, 2007 10:01am CST
Have anyone of you ever been so fed up and angry with another person that you have actualy contemplated or even planned to murder this person? (Or maybe did it?)
1 response

• Philippines
10 May 07
it never did occur to me to think of killing someone out of my rage and anger. good thing..

• Namibia
10 May 07
Good for you. Are you just naturally peacefull kind of person or is it good control of your emotions? I have thought murder numerous times, but will never do (I think...lol)

• Philippines
10 May 07
hey i am not really good at taming my emotions. that's the big Problem!! coz if i am in such an anger and thought of that kind of thing, then most probably i'd do that!! good thing, really, that i haven't thought of it and never even occurred in my mind just a single time.