god of war II... anyone play it?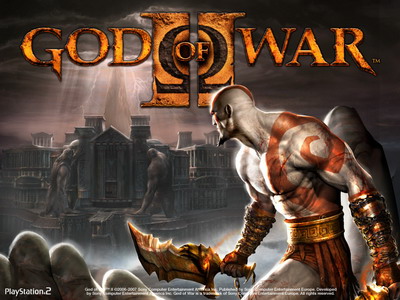 Malaysia
6 responses


• Indonesia
16 May 07
Yes, I have played it. I think it is one of the best action game on ps2,and the barbarious kratos is fit for the title of The God Of War.I hope the third sequel will release on ps2 coz i want to see the end of zeus

• Bahrain
12 May 07
I'm currently playing this game on the ps2, it's actually me and my brother in law who are playing this game together. I don't usually do that, but we had only one copy, and so we only play when we're both there, and it's really fun. The game is awesome, the moves the fight sequences and the basic story line is fabulous, I love the brutal kills, and the different action sequences. It's an awesome game!!! I think I might only be half way through or more, and I'm loving every bit of it!!

• Malaysia
14 May 07
i'm playing that game too.. LOL... i love the game as well, the stage that i happen to be now is fighting the flying angel... i can't really remember the name of the boss... but it's fun playing the game anyhow... let me know if you face any problem in that game, i'll try my best to help... :P

• Bahrain
15 May 07
Yeah, the same to you, if you need any help.... I don't know which angel you're talking about, maybe I haven't reached there yet. I just finished killing that worm like woman. The fat one, who goes up and down on the pillars, it's one of the fat hydras with the big jugs, ha ha. The one whose head you get, so that you can turn your enemies to stone. That's a good power. It's really an awesome game....


• Brazil
4 Jun 07
I played, it´s all i game a have to be for me : smart, furious, lot of blood, lot of fight, mithologic, full of spells and monsters very hard to kill.