do you dare to walk alone in the middle of the night ??

Indonesia
May 11, 2007 2:34am CST
i don't.. it's not that safe here to have a walk at night as i watched on tv or on the internet, people can have a walk or take a picture on a public place at late night it looks fun too bad i can't do that here.. hehehee LOL
4 responses


• Philippines
11 May 07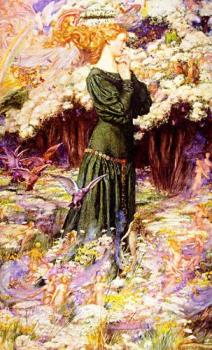 I have experienced this, walking in the night alone. During my college days when there are school activities that are done till night, I have to go home alone and I don't want my parents to be waiting for me at the highway. I have to walk a 250 meters distance from the main road to our house. I wasn't afraid beacuse I know the Lord is guiding me and our place is a quiet one.

• Philippines
11 May 07
Yeah. I did that several times. I experienced this when I got a part time job in a government office. My duty was from 5 pm - 1am. Walking alone in the middle of the night (especially for someone like me) is very much critical. Although I am very much afraid but I have no choice but to do so. The situation called for it. There was even an incident when I passed by a group of men drinking and I suddenly felt that somebody is chasing me. I really don't know what to do then. All I did is to run as fast as I can until I realized that I was home. Thank God nothing had happened and I am alive until now (LOL)..

• Singapore
11 May 07
I Do That When I feel Bor can't get to sleep. Take a walk at my neighbourhood. It also must depend is the area bright enought if not it might dangerous. As I a Guy notthing to lose, but for a ladies better don't try. As they might have molester around.