Does anyone remember a community caled the vine community?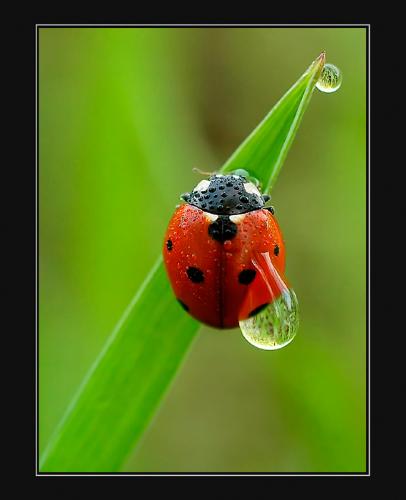 United States
May 11, 2007 5:52am CST
Back in about 1998, there was a whole community of vines. There was the "et vine, the history vine, the home vine, the music vine. There were others too but i cant recall them I got hired to work for the pet vine. I was the bug expert. My name was holli ladybug. I was ok but i still had alot to learn i did make 500 dollars a month. Then they ended up going out of business and i lost my job. I was so sad because i had such fun on that site. I just checked and there is a petvine now but its not the same one. I sure wish i could find a job like i had there. I just told people about bugs and held chat sessions. I made my newspaper too. Would be fun to do again. Anyone belong to any of those vine sites??
3 responses


• United States
11 May 07
No I have never heard of these vine sites. I think I will research it unless you have a link.

• United States
13 May 07
I had posted some articles in a community called the vines. Is this the same one as you are referring to? I don't recall what I had posted, but I wish I had saved my articles before they had gone out of business. I have lost articles I had posted on a couple of these types of sites because I didn't save them anywhere when I posted them. As for the new vine sites, I hadn't heard anything about them.

• United States
14 May 07
The vines was one of several sites where I was writing at the time. Unfortunately, most of them went ot of business, taking my articles and poetry with them. I only wish I had backed my work up because I had lost some things that I was really sorry to lose.