how do you feel when your discussion gets no response?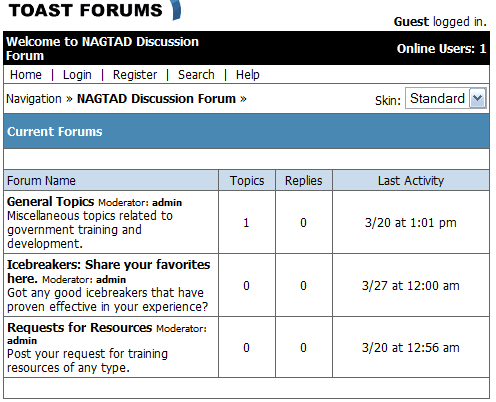 Nigeria
1 response

• Defiance, Ohio
15 May 07
Yes, it bothers me. I wish I could just delete the discussion and make it go away. BUt that is not an option. I wonder if I made a post if someone would come and answer all my unanswered posts. I swear I would mark the first person who does this with best response. Do yo think it would work?

• Nigeria
18 May 07
funny as it sounds but i don't think so,rusty.judging by your star and points your posts seem to have garnered a lot of response

• Defiance, Ohio
18 May 07
If you go look at my posts. You will at least five if not more that have never been answered. That is what I am talking about. My number is high because I respiond to more post than I make. My star has also gone down today. I started today with a 10 and now is down to a 9.

• Defiance, Ohio
18 May 07
Yes, lately I have been getting alot of responses. But there for awhile I was not. It seems if I am on mylot all day I get responses. If not than I don't get many....I haven't never figured out why. I do try and answer questions with no responses or little responses. But I will answer somes post that has alot of responses to. If I feel I have something to add to the discussions.