Do you write down your memories?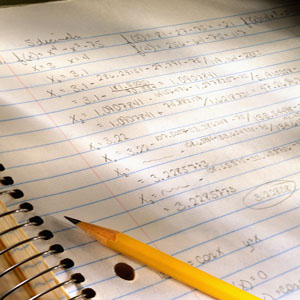 Jordan
May 11, 2007 6:20pm CST
Do you have notebook to write down your memories, these days people use cameras and photos, but I still love writing down beautiful things that happened in my life … I read it from time to time, I don't know why?, but I think it is beautiful thing. Now I've my own camera, I love taking pictures and video shots from time to time, I use my computer to process movies and put titles and dates… What about you? Do you have your own collection? Your memories notebook? Do you use camera and photos?
2 responses

• United States
12 May 07
I actually have three "memory books". One for each one of my children. I like them so much better than "baby books" because I write in them about everyday life and just different events/situations we go through. I write down funny things the kids say or do, even naughty things they may say or do. I think that when they are older, they will look back and read these and enjoy reading their childhood over in a book. I know that if my mother had kept something like that I would find it rather interesting. I hope they like it and gosh, this makes me think, I have not written in any of them for a while now, I better get to it. Have a good day/night.

• Netherlands
12 May 07
I tend to write down still from time to time, I don't have a good camera just some trashy thing on which the picture quality is rather poor anyways. Getting a good camera would be nice one day, but for now writing will still do :).