fly fly

Romania
May 11, 2007 9:52pm CST
LIKE a bird i wana fly can someone teach my is it hard???
1 response

• Australia
25 May 07
I am accually doing a 2 day flying course in a few weeks. by the sound of it i will get to fly 2 times for 1 hour piloting the plane as well as a lot of simulator time. I will also get to be taken around the airport. If you really want to learn to fly I suggest you contact you local airport and do some flying lessons research.

• Australia
13 Dec 07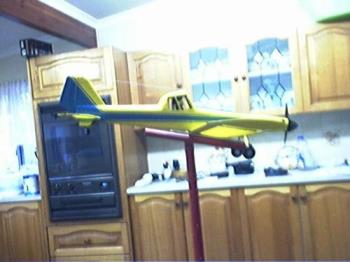 One of the cheapest ways to start flying(if your in to planes,this is the cheapest)is to get a recreational pilots licence. If you can drive a car you can fly a plane,its as simple as that.well almost! you can pick up recreational planes quite cheap now days.