Would I ever be a model?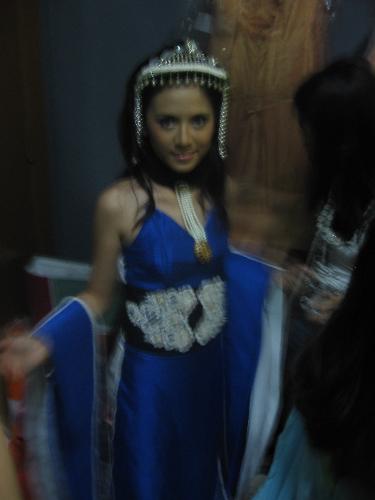 Philippines
May 11, 2007 11:03pm CST
I always wanted to be a model ever since i was a kid. During our pageant, one my makeup artist asked for my number and told me that I would model for them. I was really enthusiased by that news. Days later someone texted me and said that I would model for Frank Provost. I really wanted to come but my mom won't allow me if no one would accompany me. She's quite worried that the person who texted me might just be bluffing. I really wanted to model but unfortunately no one is available at that time to chaperone me. Days passed and I still regret on not having to accomplish my dream. Right now I'm still finding ways on how to realize that dream and I'm willing to do my best for that. I need some tips please.
1 response

• United States
29 May 07
i wish u the best of luck :-D I also aspire to model so im kinda in the same boat.. lol best thing to do it put together a porfolio (a bunch of pictures of you in diffrent senarios) and just... give them out to as many people as possible in the photography profession.. ... just work it.. i dont know lol just good luck k? i tried to help ya lol