My friend's own D O G BIT HIM................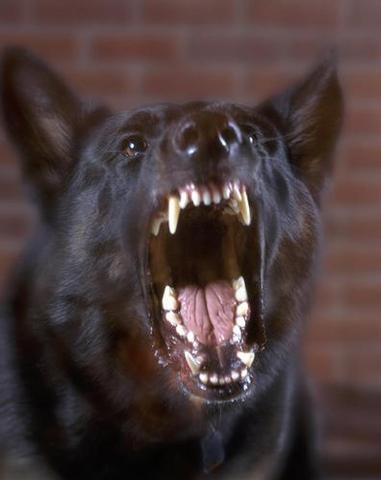 India
May 12, 2007 8:27am CST
A Dog is a man's best friend? true or false because let me tell you of a bitter experience .Recently my friend was bit on his right hand and right leg by his own dog in his house, maybe it was angry or something, but my friend was really shocked and just couldn't believe it. He had been looking after the dog for more than 3 years and suddenly this thing happened. makes you wonder are dogs really man's best friends???????????? please share your views.
2 responses

• India
16 May 07
I am extremely sorry, but I just cant stop laughing. Imean your own dog biting you, ha haha. There has to be something wrong somewhere, either with the dog or with the owner of the dog. I think he would have done something really bad or irritating, that led the dog to do this. But ha ha ha, your own dog biting you, he hehe, send this to world records :-))

• Netherlands
12 May 07
Some dogs just do this more frequent than others, in example German shepherds are quite well known for doing this once in a life time in example. Myself my dog has never truly bitten me through the flesh although he once did bit my ankle pressing his teeth through my shoes and held grip, no idea why he did it but as I gave him a hard kick on his face so he'd let go he did and for the rest of the day and some days after as well he kept on going down in front of me in his being ashamed over something look :P.