Is owing a cell phone is sometimes a boring thing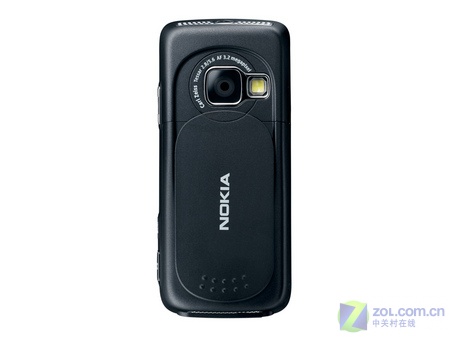 China
May 12, 2007 9:35am CST
Is owing a cell phone giving you more freedom or less freedom? Are you always getting lots of calls from your friends,co-workers,family memembers and even strangers at any time at any where? Are some of these calls meanless and unexpected? Are you get bored for cell phone thing?
6 responses

• Singapore
13 May 07
I come from a part of the world where the cell phone is something of a leap into the modern age. I don't know. The cell has brought alot of benefits to the way business is done and I've become so used to having a cell. Its like, you can't imagine life without the cell. However, there are times when it comes necessary to become free of the cell. You don't need people trying to get to you ALL the time. A holiday where no one can reach you and get you to do work on holiday is very necessary at times

• Singapore
16 May 07
One of the jokes of the modern communications age is the fact that people lose the ability to actually communicate. You have people who sms, call and email each other in some offices when all they needed to do was to talk down the corridor to say hello.

• United States
12 May 07
Yes...sometimes it is less freedom because you just don't want to get found and yet they can always contact you with a cell phone!!! I am one of those people who has a cell phone but I never answer it and it drives EVERYONE crazy...I don't care though...leave a message and I'll call you back, that's my motto:)

• United States
12 May 07
Not for me. But then I don't really use it that much, and I don't give out my number to anyone except family, close friends, etc., so most of the calls I get are from people I want to hear from. So far, I'm not bothered by spam or unnecessary calls.

• Netherlands
12 May 07
I usually don't even carry it along anymore, people also rarely call me anymore because I simply found it quite annoying. They always call at the most annoying moments where you can't or don't want to pick up anyways.

• China
15 May 07
It is anoying me a lot when people calls me at midnight and naptime about nothing important.So now i tend to shut off my mobile phone at some fixed time to enjoy a good rest .Sometimes it is good to take along a mobile phone when you go to a camping so that you would get help from the outside if in trouble.


• India
16 May 07
Not boring, but yes irritating. sometimes when I am with friends and family and do not want to be disturbed, but cannot switch off my phone because I am expecting another friends call. The cell holders privacy or his solitude are all killed by a single phone. Infact the traceability increases so much, that anyone can catch you anytime, just by dialing a few digits. It is damn frustrating.