Who will you save if disaster struck?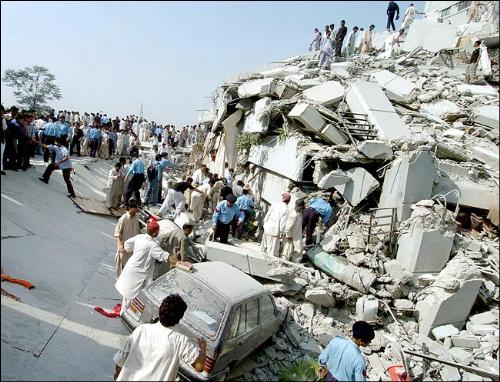 Philippines
May 12, 2007 11:02am CST
Lets say you are in vacation and you were with all the people that mean a lot to you e.g. friends, family, lovers.... When suddenly disaster struck. You are able to save yourself and just "one" other person..who would that be and why?I know this might sound cheesy but I would choose my significant other, although I love my family very much, with my beloved I can start a new family if incase I loose my old one. Well thats how drastic your choice must be, just one other person aside from you, who would that be?
No responses