An ideal mother's day gift/celebration?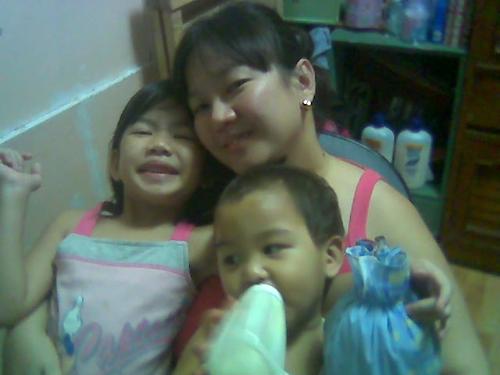 Philippines
May 12, 2007 11:29am CST
What do you think would be a good way to celebrate mother's day. Aside from simply eating out, or cooking some dinner (still a mommy's job though) What should we do in order to make mother's day more memorable for the moms in our home. There are five moms who live here. Me, my mother-in-law, my sister-in-law and our two nieces who already have children of their own. So I'd like to make this day memorable not only for the old ones, but the new mommies who's in our midst.
No responses