What looked like an insane person/beggar turned into a thief!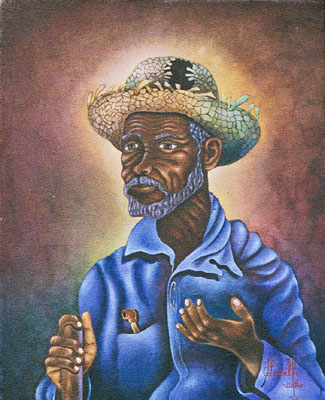 Philippines
May 12, 2007 11:42pm CST
This morning, the whole family went to hear mass at our usual schedule. In the middle of the Mass, a man ( or woman) with tattoo on her/his left hand, who looked untidy, a sort of insane-looking, or beggar., sat beside my son. When the collection box was passed around, my son dropped in a two hundred peso bill, then passed the box to that weird-looking person beside my son. To his horror and to people around him, the stranger took the two hundred pesos bill my son dropped, left at once and disappeared. But before that, a lady and my son called his/her attention, but he/she ignored them and left in a haze. Of course, we were shocked, considering that the money we dropped in the box is really for the Church's mission, and here's one who "robbed" us in front of our noses! We were so shocked that no one did anything to stop the thief...I was shakened and angry, at the same time concerned about my son's safety. What if that weirdo had a deadly weapon, and in desperation hurt my son? That was a moral lesson for us. Next time, we better check on who we are seated with inside the church to prevent a similar incident from happening.... If you were the one, what would you do?
No responses