Do you love driving motorcycle?

United States
May 13, 2007 10:12pm CST
Wow! Today we went to North Myrtle Beach we saw a lot of different kinds of motorcycles. My husband said some motorcycles are weird looking i just laugh. I like driving but the problem i dont know how to drive and i am scared to learn hmmm. What about you do you like to try one?
2 responses

• China
14 May 07
I have never driven a motorcyle and I can not do it,haha! when I am young I want to learn to drive it,but my mother said it very dangerous and the motorcycle was so heavy that I can not master it.so till now I only have a lift but I never driven it.

• Philippines
28 May 07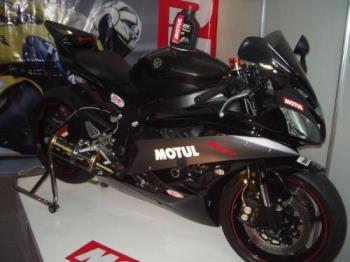 I'm scared to ride on a motorcycle. My son has been riding to and from his work as he works far from our place and the transportation fare is very expensive and traffic jams are heavy here and so to avoid spending much time for travel and fares, he preferred to have a motorcycle. But it's very dangerous as drivers here are indifferent and drive fast even if it's not safe.