For all those kannadigas HEREs a question??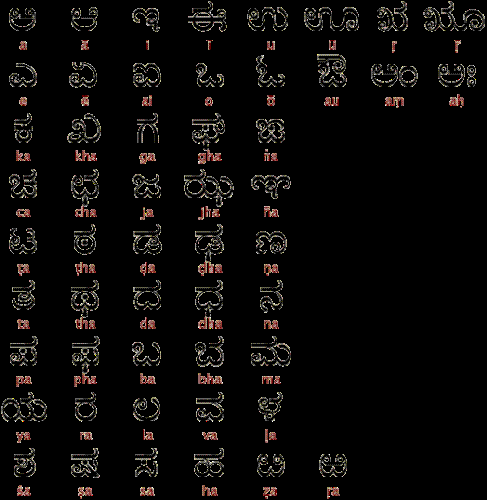 India
May 14, 2007 2:53am CST
Yo there people i am a Kannadiga and i love my language very much . A few of my friends who are kannadigas they just rate english over kannada even thou they are kannadigas. Is this wrong or not??
No responses