What time do you wake up???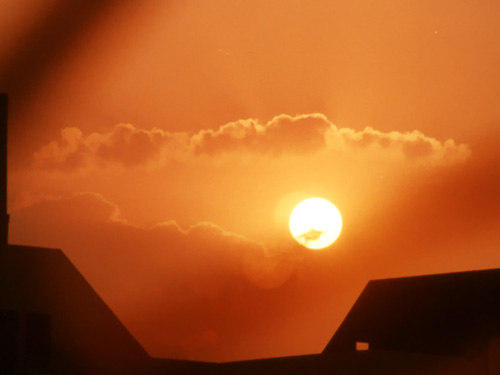 United States
May 14, 2007 4:42am CST
I hate having to wake up at 5:30 in the morning during the week. I need time to walk the dog, shower, iron clothes, and allow my wife time to do the same. I don't have to be at work until 8:00 a.m. and I could not afford to sleep 5 minutes later than 5:30. I wish I could have an extra hour or two to sleep but...I guess thats what life is all about. What time do you wake up in the morning? Is your morning process as hectic as mine?
1 response


• United States
14 May 07
I can't blame you for being tired of it. Thats a lot more time you could be sleeping.