love affair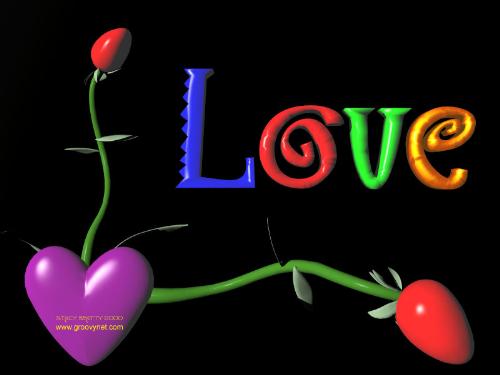 India
May 15, 2007 12:56am CST
Dear friends,iam in a very great trouble. The story is like this I have a friend named Sachu .He is in love with a girl named Smitha. But she don't know about his love and He is so afraid and not ready to tell her about his love.Here comes me .i offered my help to him.I told him that i will tell her about his love. but for this i had to make a friendship with her.Then we become good friends.Now we are so close that there is no secret between us. But still to come the problem Actually she is in love with another boy and she asked me to help her to make a relation with him. i dont know what to do .Smitha And Sachu,Both are my friends. friends plz help me.....plzzzzzzzz......
3 responses

• India
15 May 07
u should help both of ur friends.try to convince ur friend sachu.and try to help for ur girl friends love.

• India
15 May 07
Ah, this is what is known as ,"Inviting Trouble". You have to blame yourself and no one else for getting into this trouble. I only hope you do not come out and say that you have also fallen for Smitha. Lallu, now that you have got into this mess and want to get help, let me try to help you out. Use the principle of "First come first serve." By that principle, you must first convey the message of your friend, Sachu to Smitha. Let her keep this in mind that Sachu is in love with her. In case the boy she likes does not want to return the love of Smitha, she may consider Sachu's offer. If the boy whom Smitha loves, retuns the offer with a positive note, then you can help her by strenthening her relationship with this boy, because you are also her friend and you are under obligation to help your friends. For the future, learn a lesson from this episode and do not get into this kind of situation. All the best to you and do tell us as to how things are progressing.

• United States
15 May 07
Hello there, I've faced this similar situation before. I'm sure you don't like my case's ending. I lost one of my friend. I'm a girl and I understand how girl feel. I'll name the guy Z and the girl S. I helped S in this case. I told her to do what she really want. And I actually told S that Z loves her. At last, S accepted the guy that she actually in love with. And for sure, Z blamed me for everything. I think what I really did wrong is I didn't explain to Z that S actually in love with someone. You have to tell Sachu that Smitha is in love with others.