Why don't men listen?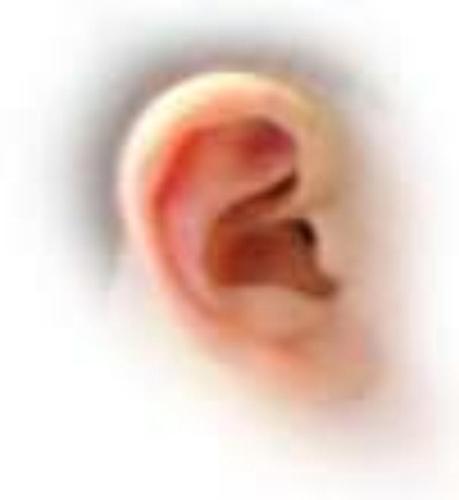 Philippines
May 15, 2007 1:35am CST
Have you hear that question. I was amazed today upon reading an article. Researchers had found out that in men, women's voices stimulate an are of the brain used for processing complex sounds, like music. Male voices, on the other hand, activate a region of the brain used for producing imagery. This may suggest that, at least for men, the female voice is more complex and more difficult to hear and understand. What do you think about this?
No responses