The star with the number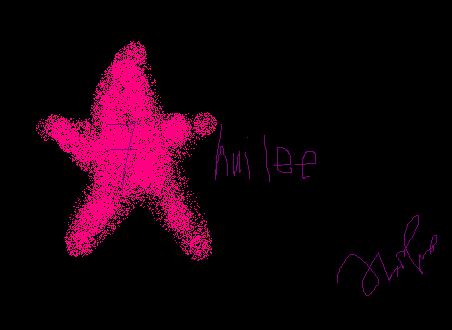 Singapore
5 responses

• Australia
17 May 07
As zipzipzop has stated it is how the population of mylot preceives you the way they rate your responses etc with a positive or negetive rating.. More positives the star will rise and Negatives will lower the star number.....

• Australia
21 May 07
I thought the color was the same according to the number at hand....... Every star with the same number should be the same clolor....

• Australia
18 May 07
Hello huilee The star is your rating, if you make a good response or discussion and someone rate you + then it will increase your star. Sometimes the star is up and down, it could be down if your responses in other discussion have been deleted from myLot. But i guess it never effect with your earning. God bless you *angel www.beautycosmetictips.com

• Singapore
18 May 07
Hello little angel... It doesnt affects my earnings? Now im pretty confused because some said it does and some said it doesnt... Anyway, we should just work hard.. Irregardless if it does anot... =) I hope my little star rating goes up soon enough.. Keke...


• China
17 May 07
the star beside our username means your reputation in mylot. In other words, after you make a discussion or reply someone's question, other mylotter may give your questions or answers with "+", "-" or "!". If the more people give you "+", your reputation will be more higher, the biggest is 99 (I am ont sure), and the star sign with "10". otherwise, your reputation will be more lower, and your star sign will also be low.

• Netherlands
16 May 07
It's a rating on a scale of 10 :).