How do you feel when you discover you gained a random referral passively?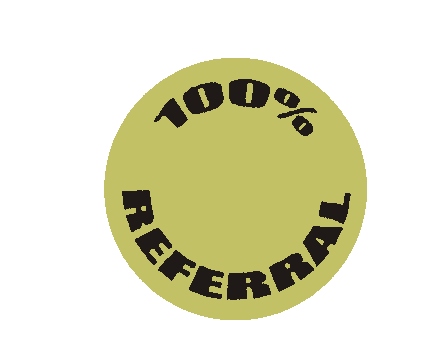 United States
May 17, 2007 4:31am CST
I am on several traffic exchanger sites and I think it is cool when I check through my list of programs and see that I have gained a random referral here and there without me having to actively promote anything...just some random visitor decided to sign up for something here and there on my blog. When this happens, I am encouraged and excited to keep trucking with some of these programs!
2 responses

• United States
17 May 07
I don't bother with it most times. I have had the link on my website. I also have it on many of my signature lines. I got one referral thru ebay. They signed up to get traffic to their site. Now longer are they posting or answering. I just had another sign up from who knows where. They are active every week or so. I am not looking for referrals any longer. When I did get the few i have I was very happy thinking it was a good thing. Now I have seen first hand it's just a number next to my earnings.