WHICH is better? SEXY but UGLY? or BEAUTIFUL but FAT?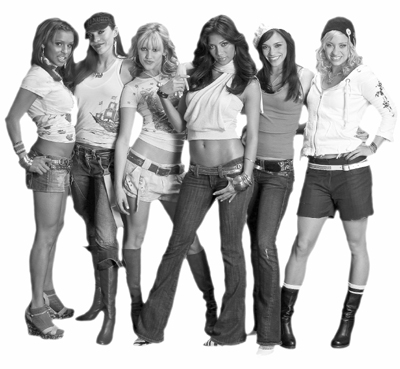 Philippines
May 18, 2007 5:59am CST
I've heard my brothers raise thoughts regarding their thoughts on girls and they both have proven their sides well. My eldest brother JEff has always loved ladies with long legs, proportion shape and a really sexy body. My elder brother preferred pretty and gorgeous girls, with faces like Natalie Portman, regardless of here being overweight or something like that. As for me, being a girl, it' really different once you have a mixture of both. It's something that we really strive to have. Now let's see what you think! If we really don't have a choice but either beauty or body.
2 responses

• United States
24 May 07
I don't know but...I would have to choose you because you look so perfect. and young

• Philippines
22 May 07
i think i would prefer to be sexy but ugly because nowadays, it would be easy as pie to have facial surgery and make myself look beautiful. loz. :) well, seriously, as i have observed, men do prefer ladies with beautiful bodies, kinda neglecting the face value if the lady has a really sexy body.