IS IT OKEY for GIRLS to ASK A GUY out? or is it just TOO AGGRESSIVE?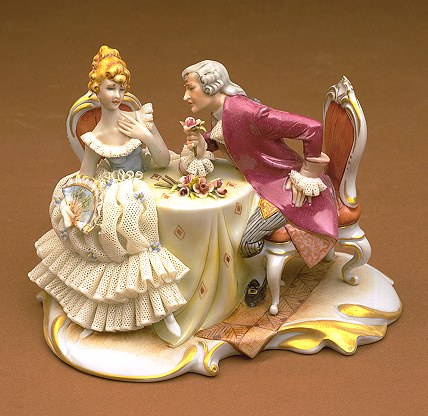 Philippines
May 18, 2007 8:33am CST
We must admit that we're already living in the 20th century and the thought of primitive courtship and girls keeping mum about their feelings has no room for the trend anymore. This is what most people, especially teens claim. However, aside from that norm, is there still a tint of being conservative in the teen world today? From getting-to-know stage to asking-out, does it still matter who makes the first move? Is it already acceptable if us girls will do it? Or does it impose an aggressive and wild image on the part of the girls? Do guys like it that way? Or they feel less respect or less challenge on the girl's part? Tell me what you have to say.
3 responses

• Philippines
18 May 07
I'm more of a conservative type. For me, women asking men out on a date would imply aggressiveness for women. Where's the "Maria Clara" type of girl. Although it's already 20th century doesn't mean we, girls, should forget that men should always be the first to make a move. I believe that most guys still wants a girl who they know they would be challenge, though there were few who falls for aggressive girls. What I could share is it feels good when you know guys would be the first to ask you out. You feel beautiful and more attracted than other girls.