I reached my 500 post at last!!!!

Lithuania
May 20, 2007 8:46am CST
wow, what's a nice moment i have now! am here few monthes and step by step was accumulating my reaches...firt discussion, first response...first earnings....first star... It seem so long way til i will reach my first 500 post:) And now at last I get it by starting a new disussion! am happy as child!:):):) u see we need not so much to feel happy:) Thanks to all my friends here and members of myLot who made my being in myLot as chance to shere nice moments here! And all the best to everybody , also to new members, who just start this way .
5 responses

• Singapore
26 May 07
Congratulations my dear friend!!! You beat me to it though *LOL* Now, the next best thing about the 500 posts is... the cut and paste function. Apart from that, we get to insert pictures to discussions and earn more from it. Well done. Cheers! - Lyn

• Lithuania
26 May 07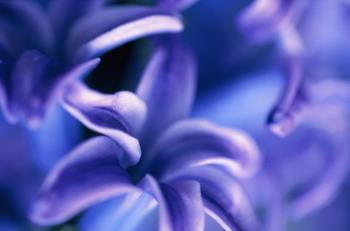 Thank u very much, camar_lyn! really am happy i reached my 500. and am twice happy that now i can place pictures into my comments:) So take this flower from me:

• Australia
20 May 07
Hello,scorpiostar,congratulations for reaching the 500 benchmark,that mean you have became a mylot full member and you can add image to your replies and copy and paste when need. I think you have enjoyed in mylot pretty much,and I hope you can continue to enjoy later on.Good luck.

• Lithuania
20 May 07

Thank u, easy888! i really enjoy being here in myLot and no doubt will continue this pleasure! and take it from me:


• Lithuania
20 May 07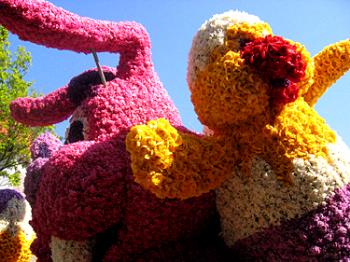 Thank u! I am not doubt u will not need few monthes to reach ur 500 posts! I couldn't spent as much as I would like of time here, so this "jubilee" is so nice for myself. Wish u all the best in ur career in mylot!:) and take this pic prom me.

• Changi, Singapore
20 May 07
u have 500 post! u have a blue 10 star! you can now copy and paste wow! CONGRATS!!!!!!!!!!!!!!!!1

• Lithuania
20 May 07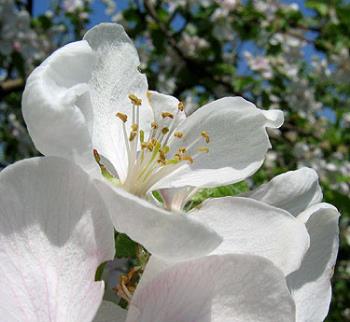 thank u for congrads! yes now am happy when trying to respond discussion I see note "add an image", it's nice:) so take one image from me! by the way, 10 star I get having even about 100 posts. I don't know how it works but stars not deppend of number of posts. good luck!

• Philippines
1 Jun 07
cool congratulations! quick question? i am actually pretty new here, what do you mean by 10 blue star? what was that all about? how can i find out my star? =D