"If you have one superpower, what would it be?" .......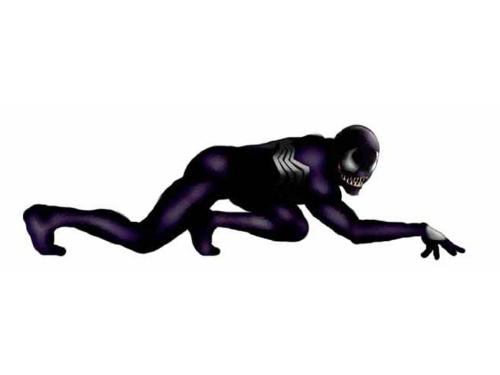 Philippines
7 responses

•
5 Aug 07
i'd like to be able to just think of a place and be able to transport my self there, like some sort of star trekky thing( don't watch it so don't know what its called) but without the machine thing just by the power of thought as it would be quicker than flying and i'm scared of heights. If i could have another one it would be to read peoples minds.

• Philippines
5 Aug 07
I would love to be invisible too because the things that you can do are almost limitless...


• Philippines
22 May 07
i want to be able to transport myself to different places in any given time...it will be very cool right?like be in america now, then next i will be in paris, then in italy,,then go back home in time for bed.LOL! it is much more like flying but flying takes time so transport is rather cool.

• Philippines
22 May 07
I would love to be able to stop time. It will let me do more things at my own pace, and I can do things without people noticing either. The problem with being invisible is people can probably see your footprints, objects you're carrying, etc but if you stop time, and leave before you let time flow again, they wouldn't even notice something happened. Or if they do, they would have no clue how it happened.

• United States
21 May 07
First I was going to say I would want to fly but I don't really like heights and flying really low might not be a good thing.lol. I think I would also like to be invisable. I'm just not sure what I would do with that power.

• India
21 May 07
i want to always be happy and really i do want to fly