"If you could be anyone else for a day, who would you be?" ....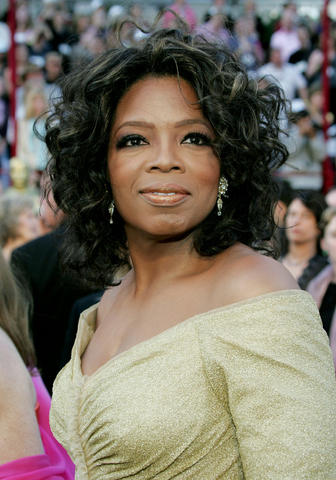 Philippines
9 responses

• United States
21 May 07
I would like to be Oprah too! they say I look like her I wish I had her money. everyone always tell me I look like her. if they had a contest of Oprah, I think I would win the contest.




• Philippines
24 May 07
I never tried to be for anyone else beacuse I'm hapyy with my own lifestyle. But for the sake of amusement, I would like to be britney spear. I will discover her inner problem and will try to change myself to a better one. Herphenomenal popularity is such a waste considering that she is still young and have so many promising events to come.

• United States
21 May 07
I would like to be my 13 month old son. I would love to have every need catered to and especially have a new found appreciation on what he is always jabbering about. I can only understand one word of it and I would love to know what he is trying to tell me.


• Pakistan
21 May 07
if i could be anyone else for a day, i would like to be bill gates, because he is the richest and famous. and because he is rich, i can fulfill all my dreams