Two boys are loving me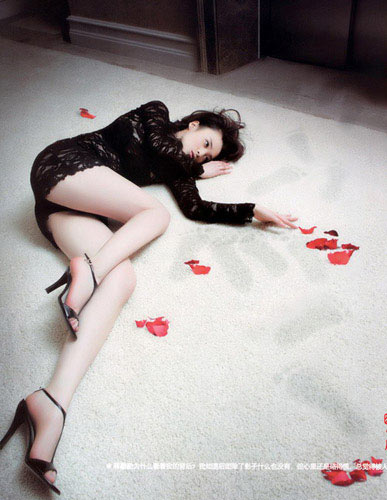 China
May 21, 2007 6:52am CST
Two boys are loving me,one is handsome,the other has artistic talent....they all treat me like princess,I don't know how to make a choice~~ Any suggestions?
2 responses

• United States
21 May 07
Well give it some time, as long as both of them know that they are not the only one in your life right now, you shouldn't have to choose right away. You have to ask yourself questions like, which one do you have most in common with, which one do you look forward to seeing the most, which one makes you the happiest, etc. In the end, you should trust your instinct when deciding. I hope this helps. ~Kythe42 http://lemurianphoenix.blogspot.com

• China
21 May 07
I am gratful for your suggestions,I think I will make a decision in the several days~thank you!

• Philippines
21 May 07
give yourself some time to think ..so you'll not regret any decision you will make..and also think if that person will make you happy.

• China
21 May 07
Thanka for your suggestions.I think it will be useful,thank you!