Do you get to sleep 8 hours a day?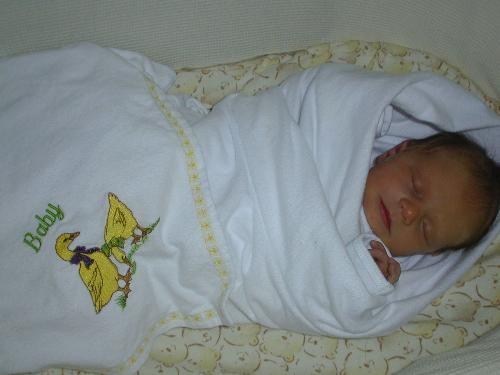 Philippines
May 21, 2007 9:11pm CST
Lately, I've been sleeping 9-10 hours and I think its good for me because before 8 hours for me isn't enough. Its like I have to take a nap again in the afternoon. It is good to sleep early because researchers say that our body repairs from 10pm-3am. That's why I noticed that when I sleep early after waking up in the morning I feel so healthy and energetic.
4 responses

•
29 Oct 10
Yes, but that is if I have no class or it's vacation. my usual sleep when I have class is only 6-7 hours and it's really frustrating because I really wanted to sleep 8 hours and beyond because it's good for the health and for the skin too.:)

• Philippines
22 May 07
ys, i sleep about to 7-10 hours average in a day. you see, i love to sleep and i always get cranky whenever i have only few hours of sleep. it seems that i get so irritable and i cant function all throughout the day.

• Singapore
22 May 07
U r so lucky... I think i get less then 7 hours of a sleep a day... Thats why i feel so lethargic very easily... Yesh, i do heard of the repairing from 10-3am thingy... But i thought its only 10-2am? Okie, it doesnt makes much difference... Keke... I guess its good to have such a healthy lifestyle.. I myself would want that too, but im always busy with everything... If not, i would have to accompany my bf too... Thus resulting in me getting home late and sleeping late... I need more sleep man...

• China
22 May 07
On the usual condition,I spend neally 8 hours on sleep every day.I think that's enough as to me.Every night,I go to bed at half past eleven pm and get up at six am every morning.At noon,I spend one hour in sleeping.It's most important to me,otherwise,I will not so energetic to go to school in the afternoon.