do you want to teach people or to be teach by them?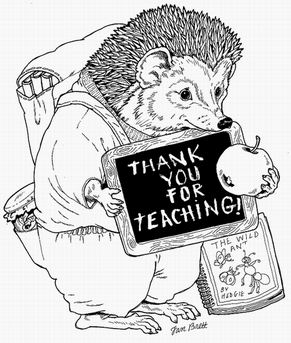 Romania
May 22, 2007 5:45am CST
many people have this gift: to teach, explane to other people things that apear dificult, many people don't want to be teach because somethimes they are to obstinate, grumpy, they say that they know all the things but in reality they know nothing.
2 responses

• Niger
20 Jan 08
I can understand those kind of person always thinking that they are the center of the universe.I personally like to be teach and I like teaching too what I have a little skills too.

• India
20 Jan 08
I don't like teaching at all... I also don't like to teach someone else...