Upgrading the Electronic Items!!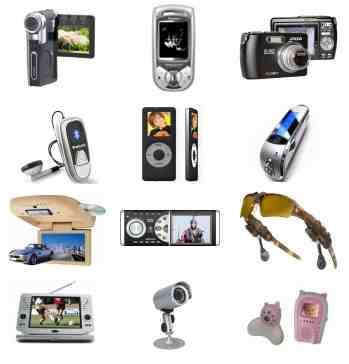 India
May 22, 2007 8:13pm CST
Now electronic systems upgraded and upgrading very amazing level... in this mobile phone is a good invention for communication, but doctor says it will call side effects to human... what you think about future development in this electronic systems... it this friend for human or enemey...
2 responses
• Malaysia
23 May 07
Every electronic devices has their own effect. So that why the engineer only can make it to the lowest effect and also follows the guide for them from associations involveds. When u are using handphone of course there were radiations. We can only said that the engineer only can reducing the effects.

• Philippines
23 May 07
I agree about side effect that is when your really attached to your mobile phone. There are more important things in life. That's for sure.