Is it possibel for you to cry under water?

India
May 23, 2007 9:20am CST
have you ever tried this way?
5 responses

• Iceland
23 May 07
Nope but it's a good idea, I mean is it possible to do that with water all around you? Good question...

• India
23 May 07
yes it is possible to cry under water ,if you are serious but at the time of cry .unllike u cry in land in water u have to open u r mouth then when u are under water ,envery body else will cry.hihi

• Philippines
23 May 07
i dont know because i never try this in my life?what is the feeling ding like this?


• India
23 May 07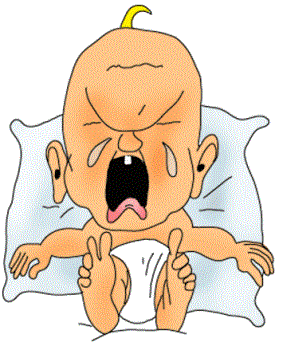 hahah...what a funny question? crying is one of the feelings that we express when we are in extreme sad condition. Our mind might be very sorrow,but we may not be crying,this condition may also come in life for strong minded people. people can be extremely sad under water,but i dont think that they can cry under it. Sometimes it is possible for them to cry under waterfalll...haha