It is said that us Brits were once known for decency, good manners, reserve and

4 responses

• India
24 May 07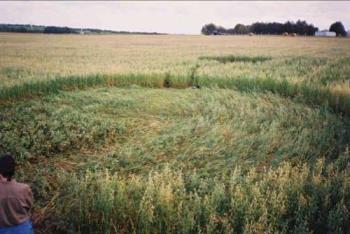 You know what i am an indian & i have always heard that british people are very barbaric.We have this history & you know what i am saying.Still British people were vary good at mannerisms,discipline .I donno about the present time but times do have changed.

• United States
24 May 07
Probably nothing went wrong and it is still there, Good things about people is not news. The media only lets you know all the bad/wrong things.

• United Kingdom
23 May 07
The Usual Sweet - The Government, I mean Pubs open 24 hrs 7 days a week laws against disciplining the Kids, no jobs for People because they are going elsewhere, it all mounts up I guess Young ones are out of Control and also they see it from the Parents kids today are growing up in Pubs so they do not know any different

• China
23 May 07
I still think you Brits are one of the best people ever, beside the Dutchies. ;) Of course there are good and bad people everywhere, but most of you guys are really great! I don't think anything went wrong, but maybe the bad guys are getting too much attention.