which is better superhero?

India
May 24, 2007 10:16am CST
spiderman,superman,batman,the incredibales or any other
9 responses


• India
24 May 07
i feel batman....coz m a gr8 fan of his

•
8 Aug 10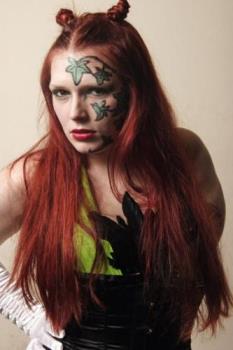 I like to watch the Batman films. He's dark and I loved the way Tim Burton directed the first two. Plus the baddies are such good fun, like the Joker, Catwoman and Poison Ivy. I dressed up as Poison Ivy one Halloween several years ago. It's a bit silly looking, but it was fun!

• India
8 Aug 10
I am big fan of spiderman and i simply like the series.

• India
10 Jun 07
for me its superman cz he truly believes in saving the world. its not tht i don lik other superheroes but jus tht superman scores 1 pt mre thn the other heroes!

• New Zealand
29 May 07
at the moment spidreman 3 is big hit and is very paopul;ar among the kids so i would say spiderman is current craze. But i am sure as time passes and new movies will release best superhero will change. So it depends on time to time ..Cheers