Britney showing off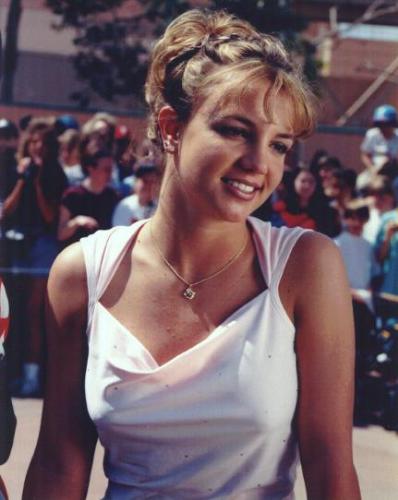 India
May 25, 2007 4:03am CST
Recently Britney Spears strips at a club to show her toned body.There is a lot of fuss about it in the media.Is she normal?
4 responses

•
3 Jul 07
well britney is simply using fudaas of getting highlighted in media

• France
26 May 07
britney spears is still alot even after children i wish one of them was mine but no worries =)

• Philippines
25 May 07
hello there. you know, im kinda getting tired of britney spears' antics. its just so obvious that she has a loose screw in her head. lolz. i dont think she should still be acting that way because she has to consider that she has an image to uphold in front of her children. she already has children, for god's sake!